Start or Grow Your Business in BC
WeBC is a not-for-profit that has helped women start, buy and grow their own businesses in BC for nearly thirty years.
If you're new to BC, learn more about the information and services that are available to help you become a business owner in our province, including links to where you can get connected!
---
To support your journey, we have translated our top startup resources into the following languages: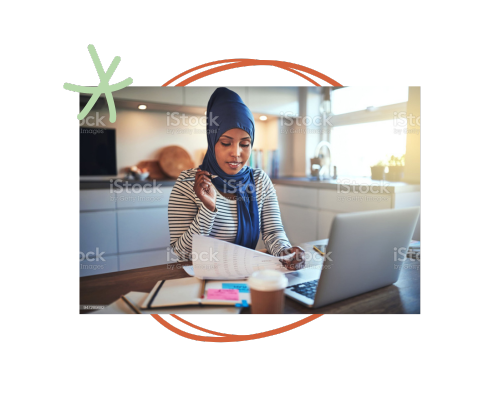 Inspiration for your journey
Mahsa Arbabi immigrated to Canada from Iran two years before purchasing two companies in November 2019. She was inspired by her mother's own baking business and wanted to build a future that could benefit others.
Ready to take the next step?
Join our free Starting a Business Info Session
How do I name and register my business? Where can I get funding? What kind of licenses do I need? We answer your top startup questions in our free weekly webinars that cover all the basics of starting a business in BC.
Please note: This session is offered in English only.
REGISTER FREE
Other Support Organizations for Newcomers in BC
ISS of BC has provided services for newcomers for over 50 years, helping you settle, enhance your careers and learn all you need to know about life in Canada. Learn more >>>
S.U.C.C.E.S.S. is an international, intercultural, multi-service agency that assists people in all stages of their Canadian journey. Learn more >>>
Training Programs for New Business Owners
Join us to connect with other women and build your business in BC.