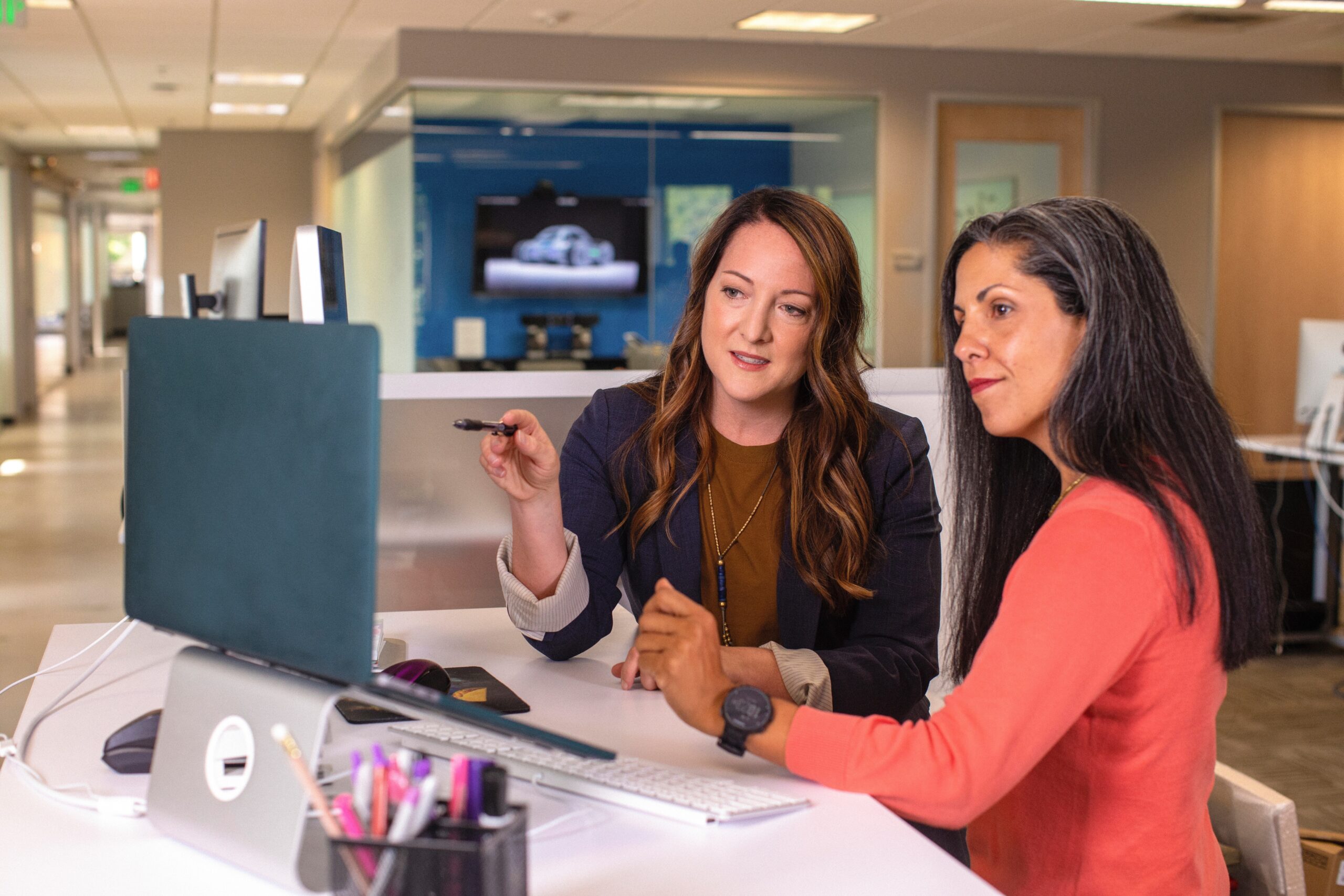 Everyone can benefit from mentors. Great mentors boost your confidence, give you support and can help double your chance of business success. However, research shows that female entrepreneurs can benefit more from mentorship, because women are less likely to get funding, have more fears than men when starting a business and have smaller business networks – all factors which contribute to startup failure.
If you are a female entrepreneur, here are three reasons you should get a mentor now:
1) Give your confidence a boost
According to the 2012 Global Entrepreneurship Monitor U.S. Report, nearly two-thirds of men are confident they can start businesses, but less than half of women feel they have this capability. This is despite comparable levels of education and experience. Mentors are fear-busting support systems. They help give you confidence by offering guidance as you start a small business. They can also help you differentiate rational from irrational fears, which allows you to focus your time on preventing some of the more common startup mistakes.
2) Give you funding guidance
Women don't like asking for money and the stats that illustrate this are quite shocking. Research shows that women are more likely to be financially conservative and don't ask for money until they're ready for it. Women entrepreneurs only get 19 percent of angel funding and about six percent of venture capital, making it much more challenging for women entrepreneurs to build companies that can grow and succeed. Mentors can guide you through the funding process and encourage you to ask for funds if needed.
3) Expand your network
Women also tend to have smaller networks than men, which puts them at a huge disadvantage. Studies have shown that entrepreneurs with larger and more diverse networks grow their businesses bigger. Women also tend to seek advice from more personal sources, such as family and spouses, whereas men tend to ask their friends and business networks. Mentors can help you increase your business network and introduce you to helpful business contacts.