Discovery Foundation's Strategic Mindset Program, presented by WeBC, is a Peer Mentorship program that unites women entrepreneurs all over BC to build their networks in small groups led by experienced women tech leaders. Using the award-winning WeBC Peer Mentoring model, we use action learning to solve real business problems in real time so you can grow your business!
---
Who is this for?
This program is designed to support women entrepreneurs in the first five years of business as they build and grow their tech-focused or tech-enabled businesses. Not sure if you're considered a tech business? See this surprising list of what's considered 'tech' >>>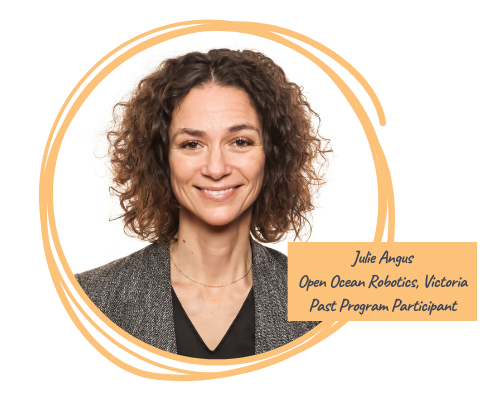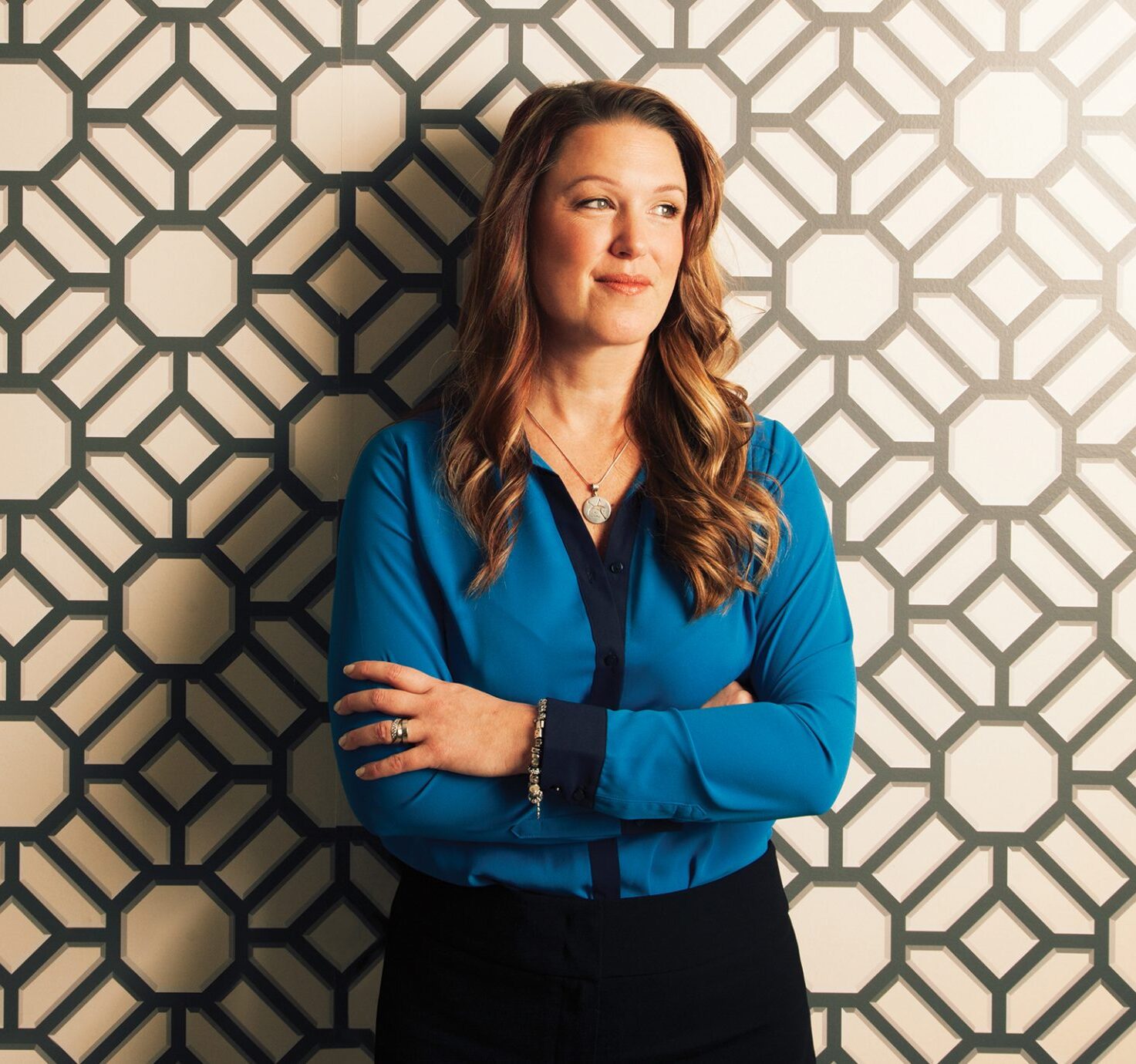 Peer Group Mentoring – Join a small group of women entrepreneurs to work with a mentor for nine sessions. Together, you'll offer feedback and fresh perspectives on each others' business challenges using a solution-based approach.
Leadership webinars

Negotiate Naturally: Tips for Women Entrepreneurs – Acquire the skills to negotiate effectively, preserve your integrity and learn how to be yourself to get what you really want.
Setting New Goal Posts: Growing Your Business from a Tactical Perspective – Identify your strengths, weaknesses, opportunities and threats (SWOT) and learn how to use them to create strategies to reach your business goals.
Strategic Alliances: Business Growth Strategies – Explore new ways to partner up to expand the marketing and/or operational capacity of your business.
Be the First to Know When Intakes Open
We're delighted to share that WeBC is delivering this program in 2023!
The intake will open May/June 2023. To be the first to know when applications open, please join our mentoring waitlist.
Keep Me in the Loop
A partnership of

WeBC is supported by Pacific Economic Development Canada
The Strategic Mindset program is part of the Discovery Foundation Technology Education Program