[News Release] BC Women Entrepreneurs Can Learn from Experienced Tech CEOs in New Mentorship Program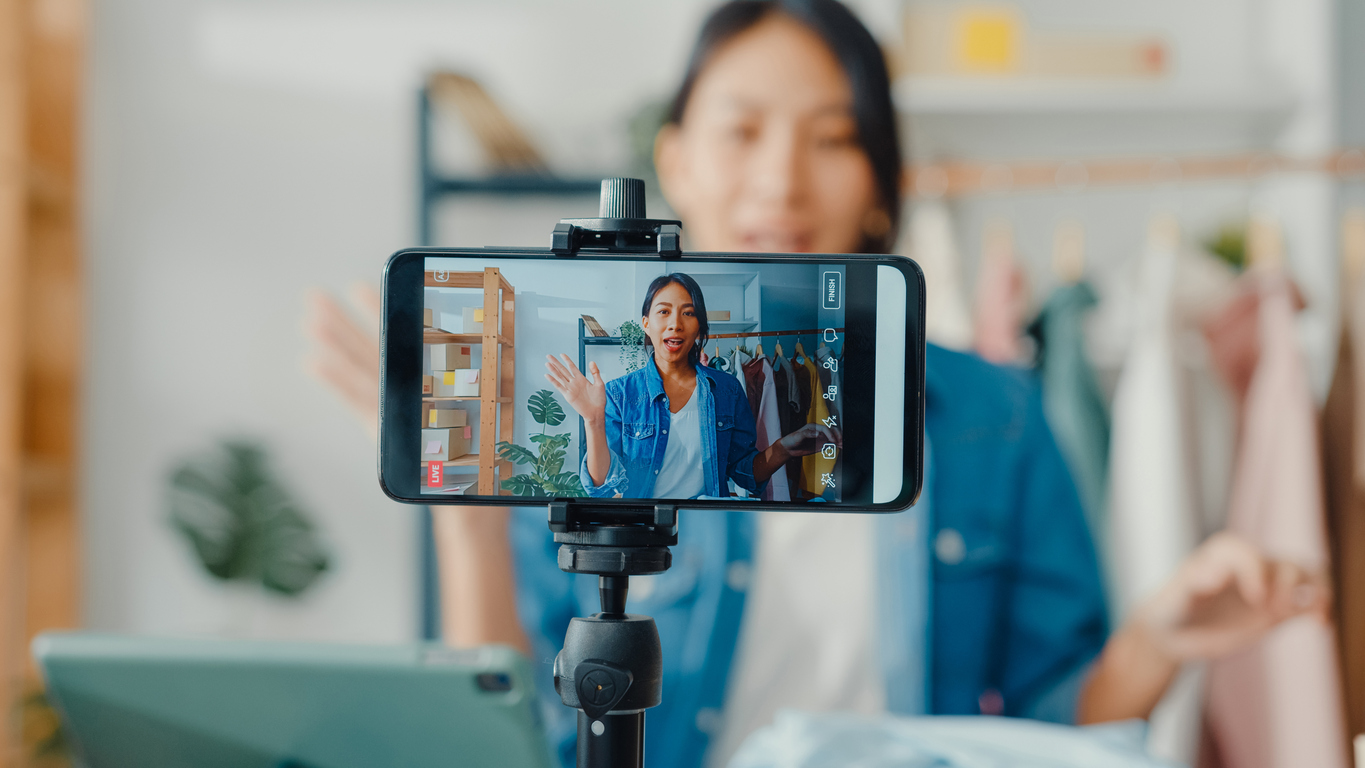 Applications now open for Discovery Foundation's EM3 Program, presented by WeBC
KELOWNA, June 28, 2022 – In an industry where 95% of business owners are men, women tech entrepreneurs face unique challenges in financing their ventures, breaking into networks and growing their business.
Now, BC women entrepreneurs can connect with experienced tech CEOs as part of Discovery Foundation's EM3 Program, presented by WeBC.
Thousands of women-owned businesses in BC have adopted, expanded and created technology to deliver products and services throughout the pandemic. The EM3 program is designed to bring these women together for mentorship from experienced tech CEOs, plus leadership training and networking so they can grow their businesses.
The program is hosted by WeBC, a not-for-profit organization that provides support to women business owners all over BC. They are delivering EM3 as an agent of the Discovery Foundation's Technology Education Program. They have four experienced mentors lined up for this year's program:
Over the next six months, the four women will facilitate peer mentoring groups of women entrepreneurs who work in technology or innovation or use it in their business.
"With technology as the fastest growing sector in BC, women in tech can particularly benefit from mentoring as a means to build confidence, enhance skills, and grow their network, says Shauna Harper, CEO of WeBC.
"This program helps them create a peer network and tap into the investment, support and programs available for women working in this high-growth industry while gaining support and encouragement from like-minded women."
Applications for the program are being accepted until July 14, and there are 32 spots available. WeBC encourages women business owners to apply even if they don't consider themselves to be a 'tech' entrepreneur.
Eligible businesses for the EM3 Program include companies working in communications, social media and eCommerce as well as health sciences, alternative energy, design and more. Visit go.we-bc.ca/EM3 for full program and eligibility details and to apply.