We're here to support you and your business
As a friend of WeBC, you're in business for yourself, not by yourself.
We're here to help you navigate your business journey as you start, lead and grow your business. Our holistic approach means we get to know the woman behind the business so we can connect you with the right networks, capital and resources to help your small business grow and thrive.
When you need guidance to determine your next step, just ask us!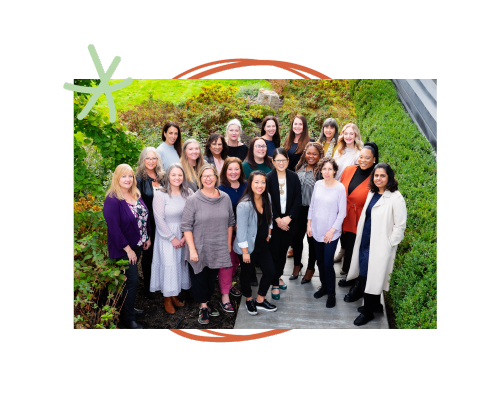 Special Offer for UPLIFT Attendees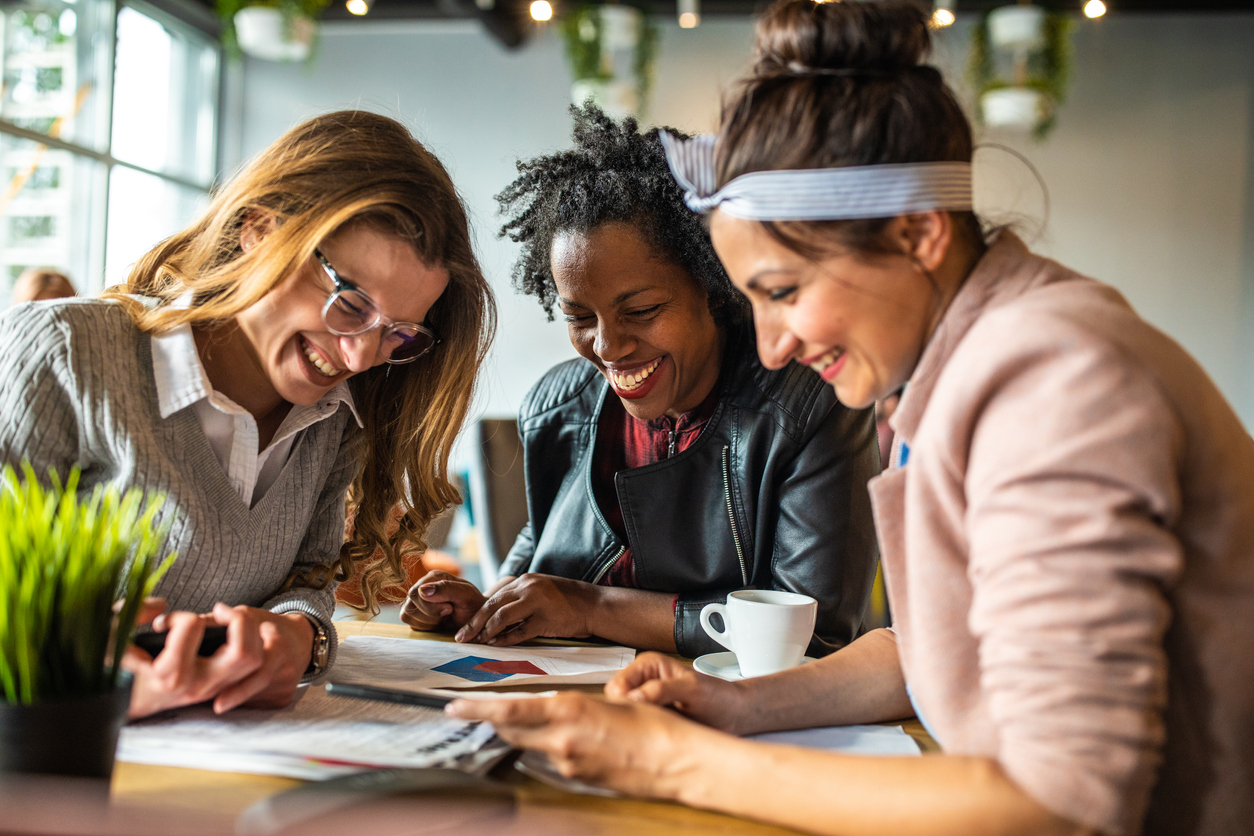 Access free WeBC workbooks and training
We'd like to thank you for connecting with us by offering free workbook downloads and training until March 31, 2024!
Use promo code UPLIFT23 at checkout for:
Let's stay connected
Subscribe to the WeBC mailing list to learn about programs, opportunities and events in your area!
"*" indicates required fields
Other WeBC Programs and Services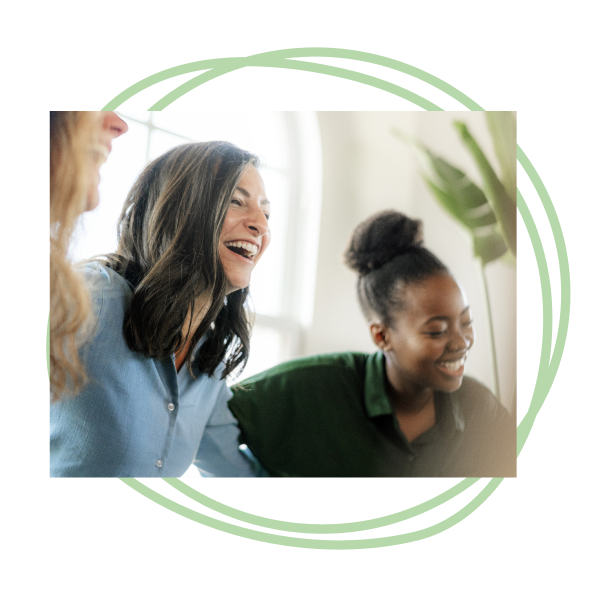 Upcoming workshops and events from WeBC
We host virtual and in-person events and workshops throughout the year, along with our partners around BC.
Overcome Your Resistance and Embrace Virtual Networking
SEE MORE EVENTS
Free Resource Guide Downloads
Starting Your Business
So, you want to be an entrepreneur… What would it be like to set out on your own—to become an entrepreneur? Whether y...
FREE
Starting Your Business
A guide to resources for BC women to start a business Since 1995, our team of Business Advisors has helped thousands of women...
FREE
Growing Your Business
A guide to decision-making and resources Increased sales or profits are the usual things that come to mind when one says busi...
FREE